Several years ago, my husband and I created a partnership to transform undervalued properties into fully renovated homes, leading us to visit literally hundreds of houses for sale in the Central Ohio area.  On our journey, I have developed an intimate understanding of the 4 Ls – location, layout, livability and lifestyle of Central Ohio real estate.  Location and to some extent, layout, are a given.  But what about livability and lifestyle?
Livability – ever been in a home that just seemed to be missing something?  In a vacant home, the lack of furnishings and décor makes it challenging for buyers to see what the space will become.  In an occupied home, spaces that are inconsistent with the needs of buyers often lead to them looking elsewhere. Small changes, like repurposing that room that everything seems to collect in into a warm guest bedroom or a cozy home office, can go a long way towards helping buyers feel more at home.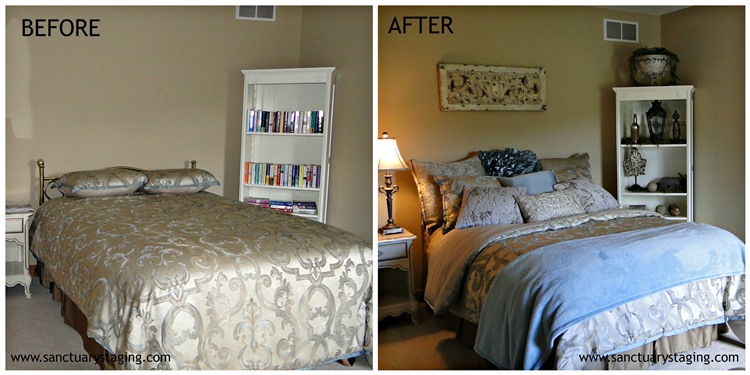 Lifestyle – ever been in a home that just didn't seem to fit?  By their very nature, homes are intrinsically connected to the lifestyle of the current owner.  Often, the buyer's inability to see past that lifestyle and envision themselves in the space can lead to them moving on.  Again, little changes, like packing photos or collections safely away can make a big difference.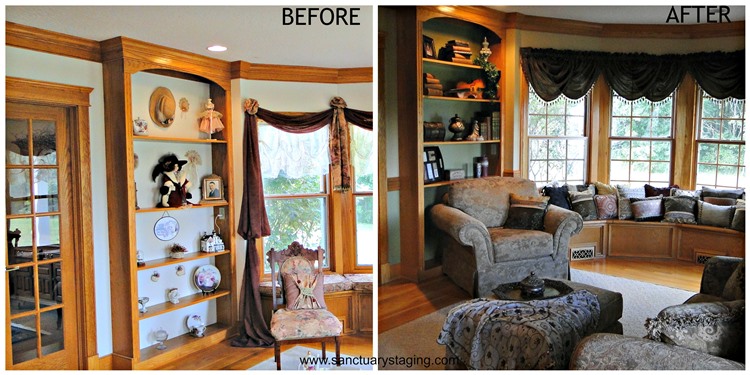 The bottom line – I have visited so many amazing homes, with great locations and layouts. But those that hadn't maximized the livability and/or lifestyle elements almost always sit on the market much longer and take several price reductions before selling.
Home staging can help.  According to a recent study by RESA (The Consumer's Guide to Real Estate Staging), click here for more information:
RESA studied 89 homes that were previously on the market, but not staged. These homes sat on the market for about 170 days before being staged. After staging, these homes received an offer, on average, 32 days later. That's an average of nearly 200 days on market!
RESA also studied 359 homes that were staged before being put on the market. The staged homes received offers at 26 days, on average. Twenty percent of them commanded multiple offers.
If only the first group of owners would have staged up front, they would have saved themselves months of carrying costs and price reductions.  The difference is dramatic.  Upfront staging can reduce time on market by nearly 90%!!!
I can help you transform your property, your most important and coveted asset, into a home that any buyer can envision themselves living in, shortening your time on market and maximizing your price. I look forward to meeting you, and helping you achieve your goals!