Sanctuary recently staged a historic home in Downtown Columbus.  With exposed brick in various areas, hardwood floors, beautiful woodwork and an all new kitchen and bathrooms, this home was a joy to stage.  This one will be hitting the market soon, and I'm sure that it will go fast!  Here's a look at the finished product!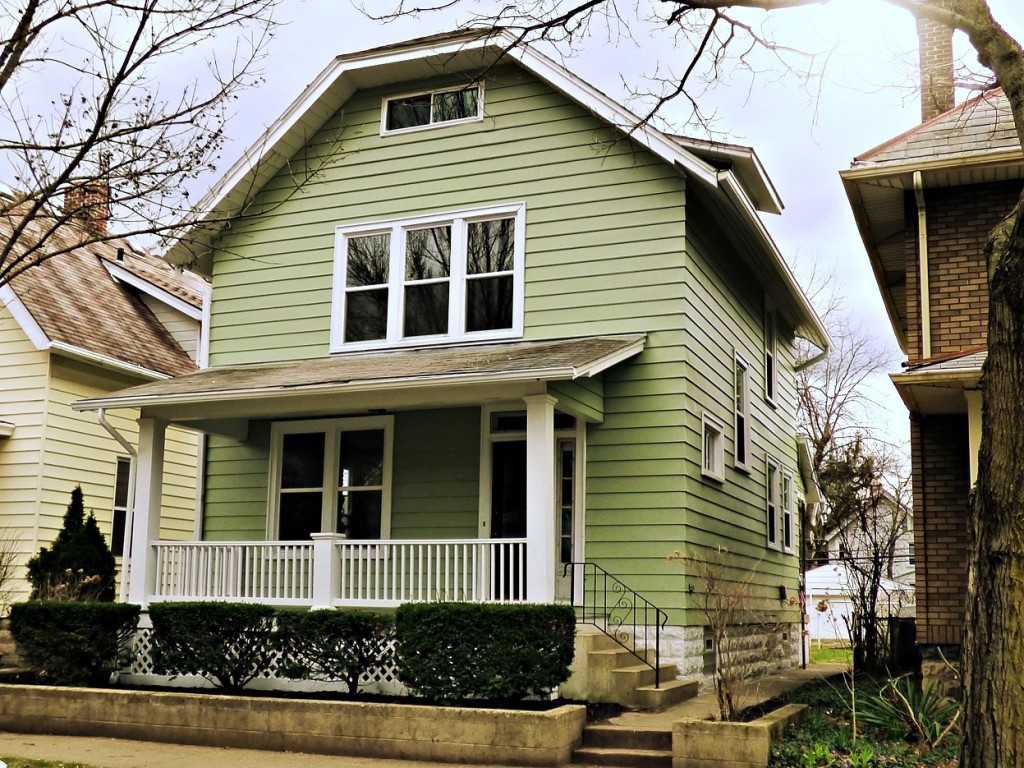 First, the living room.  Love the fireplace and hardwood floors!  We used shades of blues, browns, creams and clay.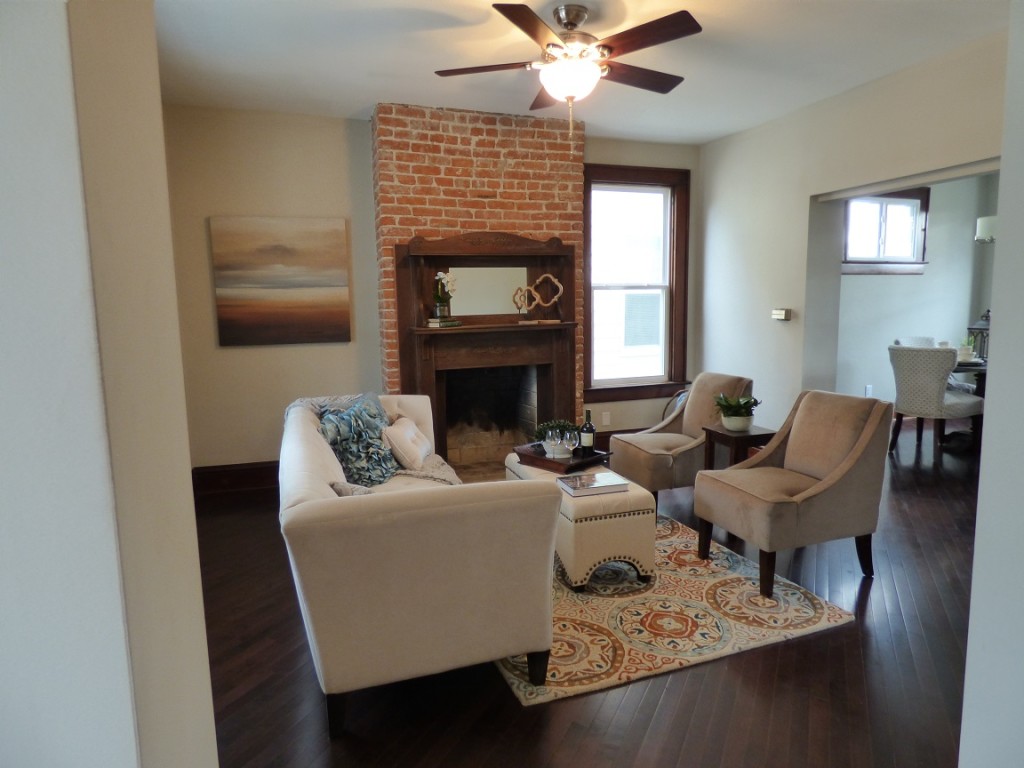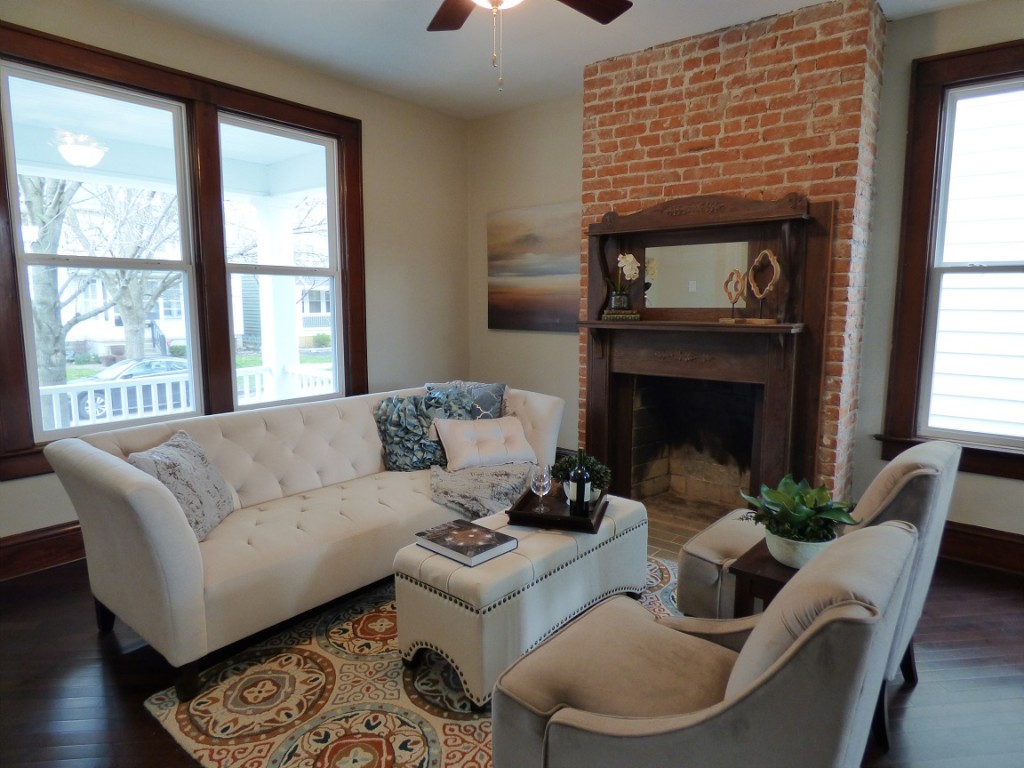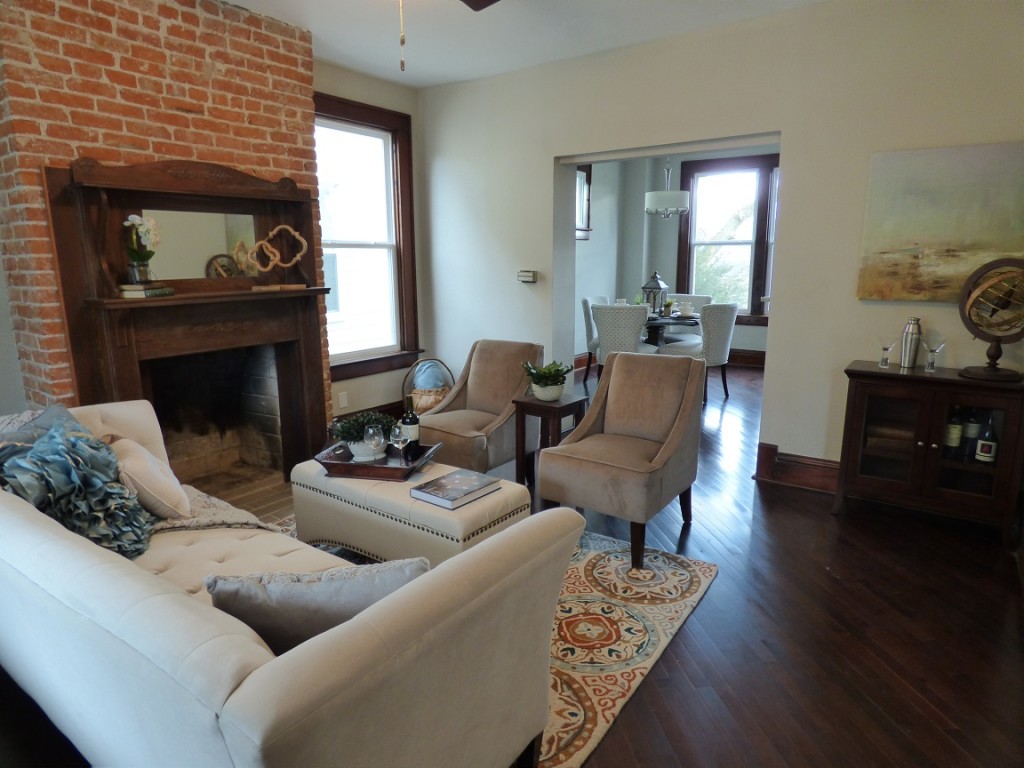 Isn't the staircase neat?  I love older homes!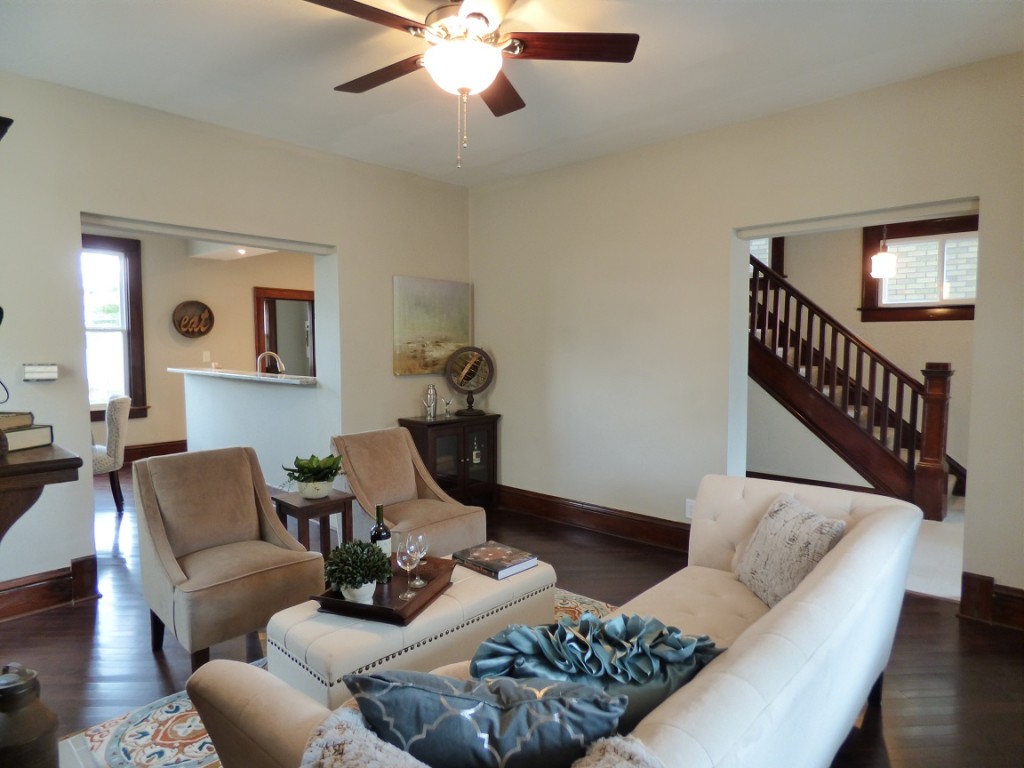 Now, the kitchen.  Completely renovated and fully staged.  Can you picture yourself entertaining friends and family here?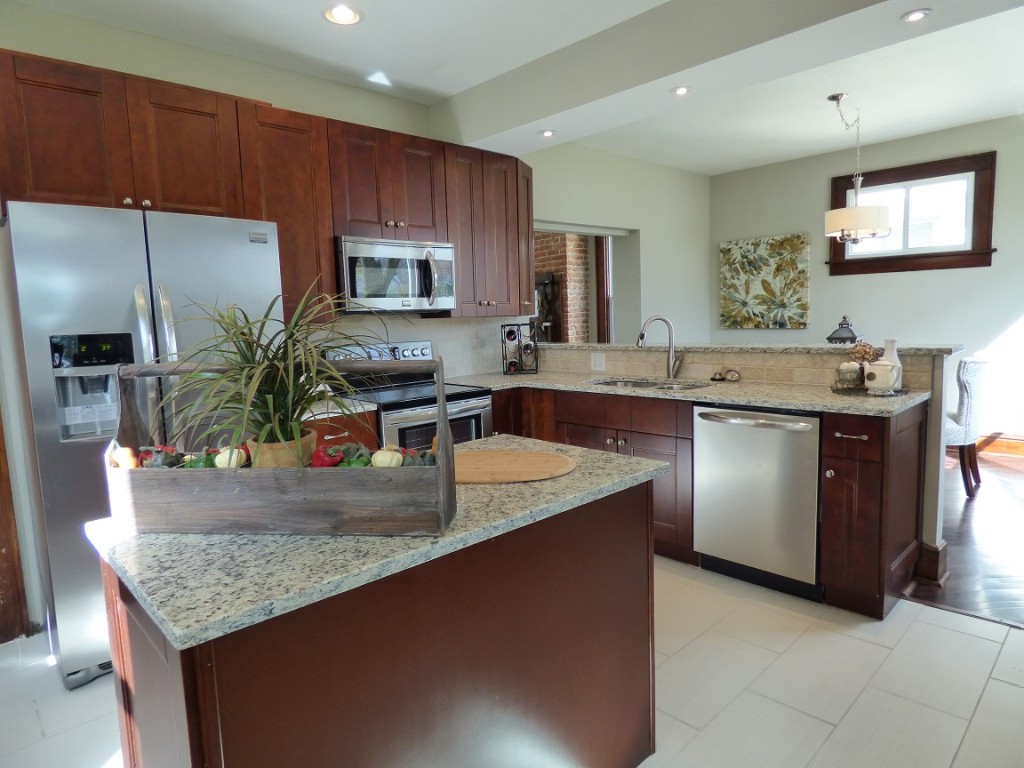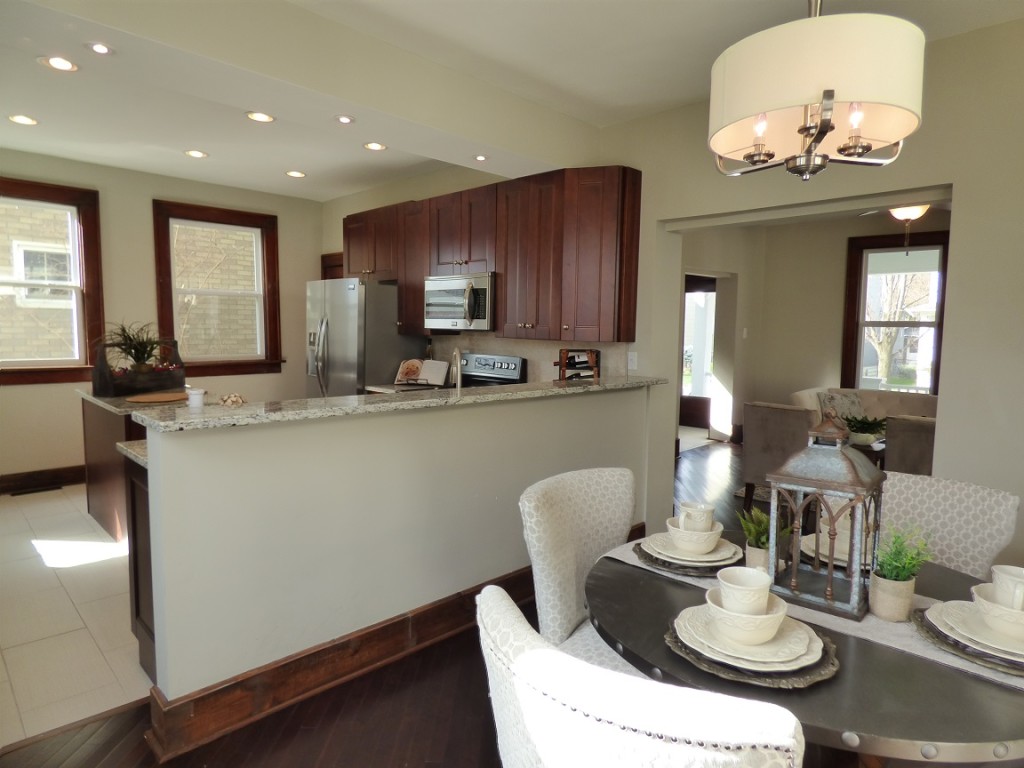 Isn't that Columbus milk bottle cute?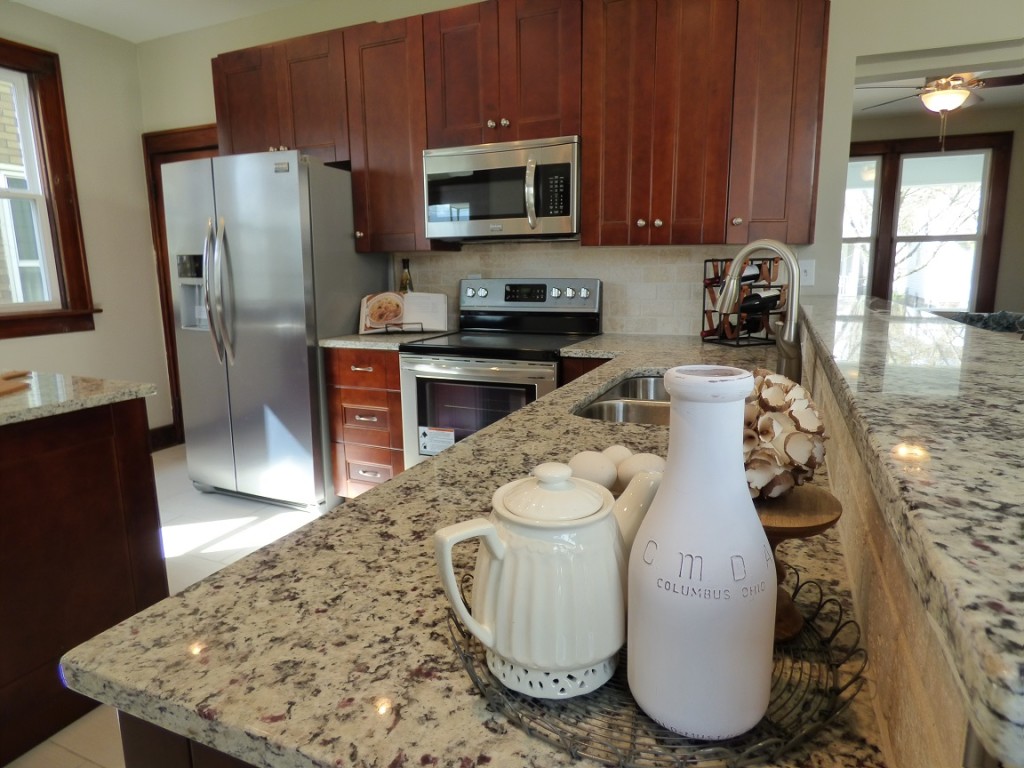 And a half bath off the kitchen.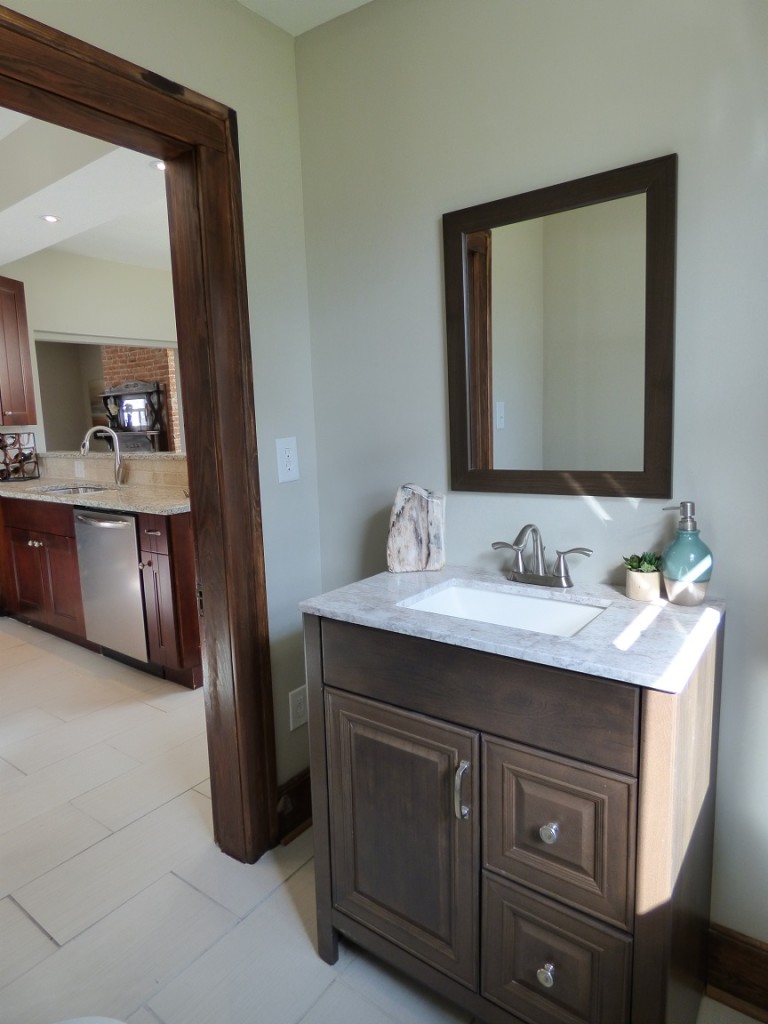 The master.  Love the exposed brick!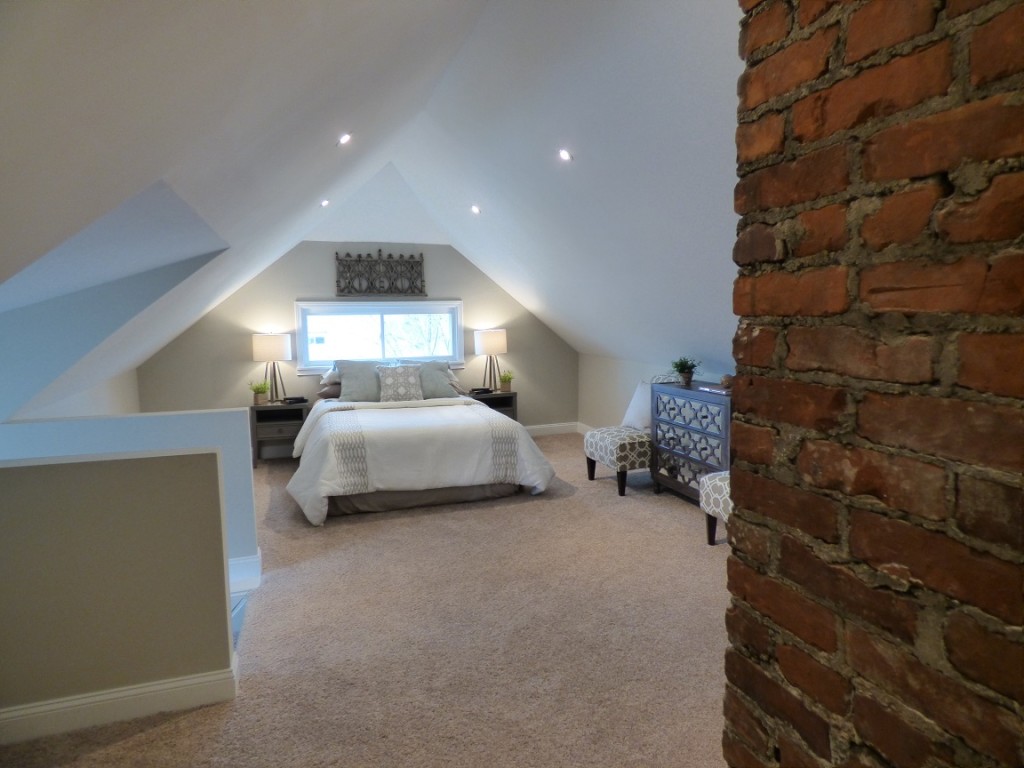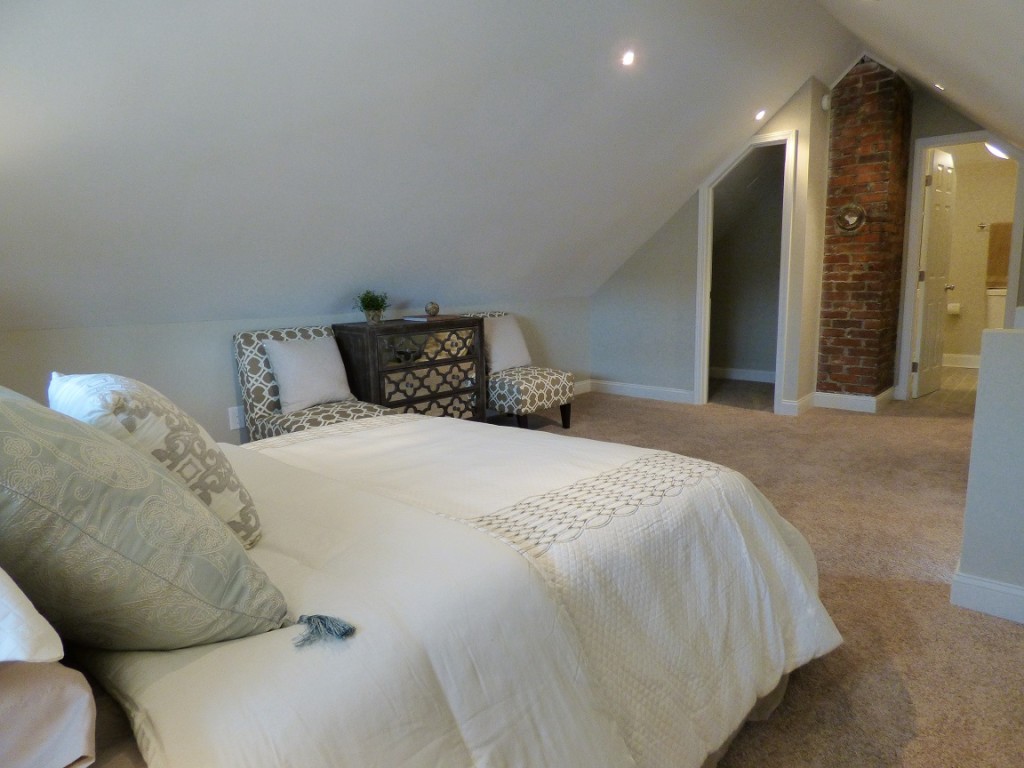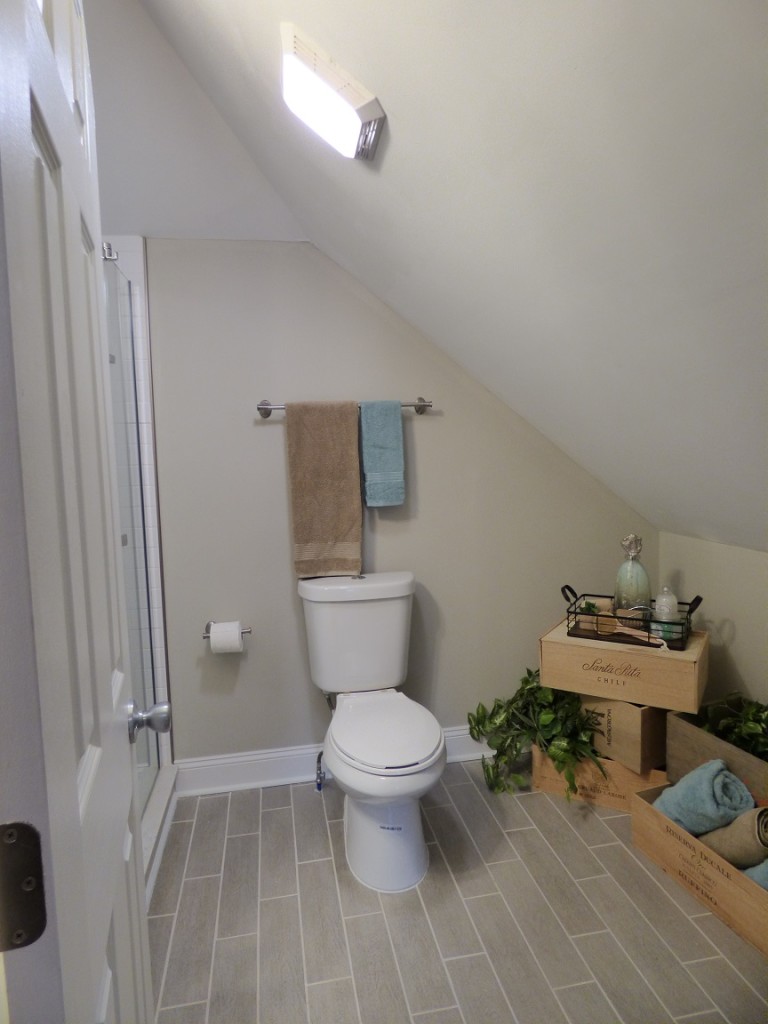 The guest bedroom.  What a great size!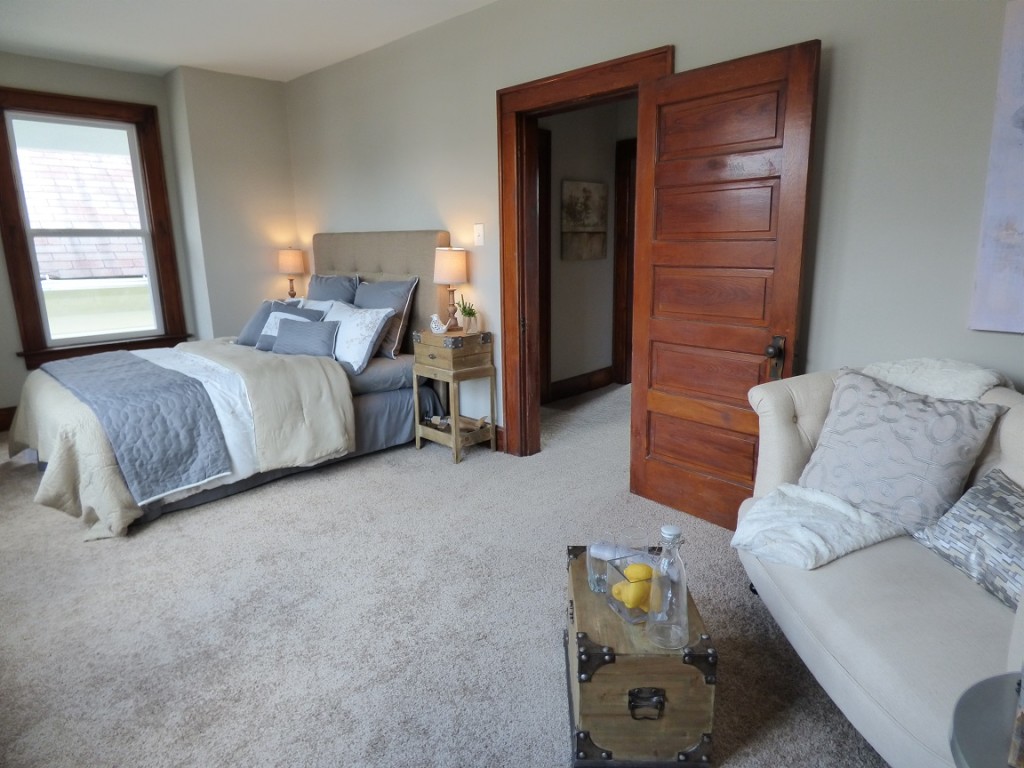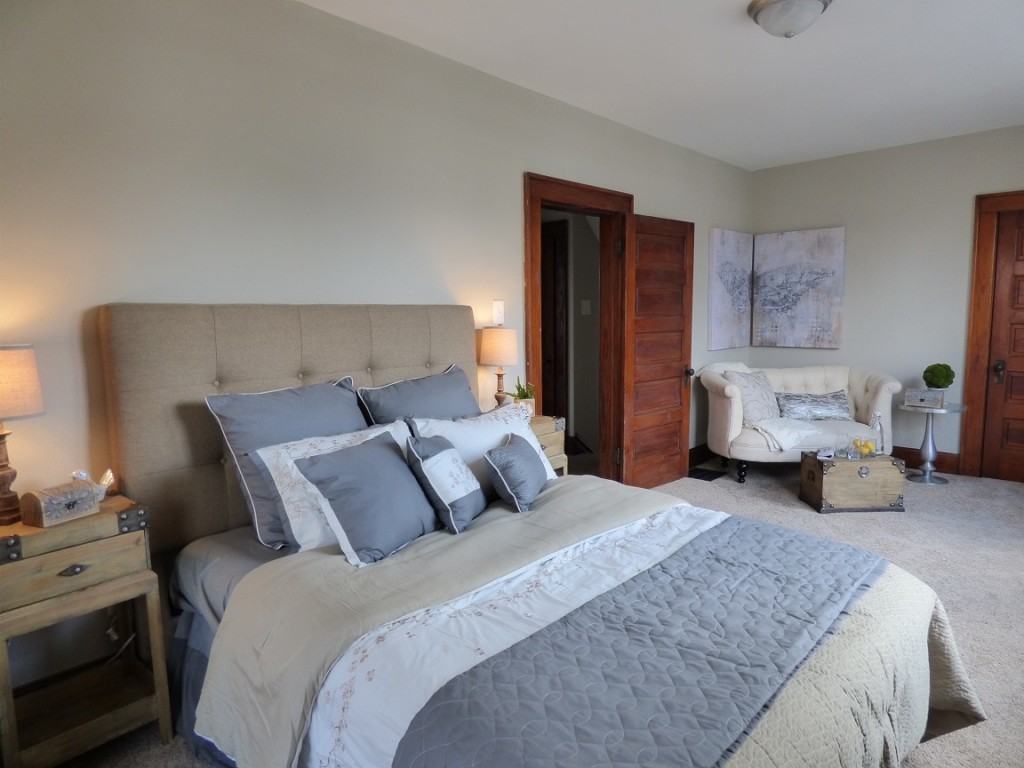 Finally, the kids rooms.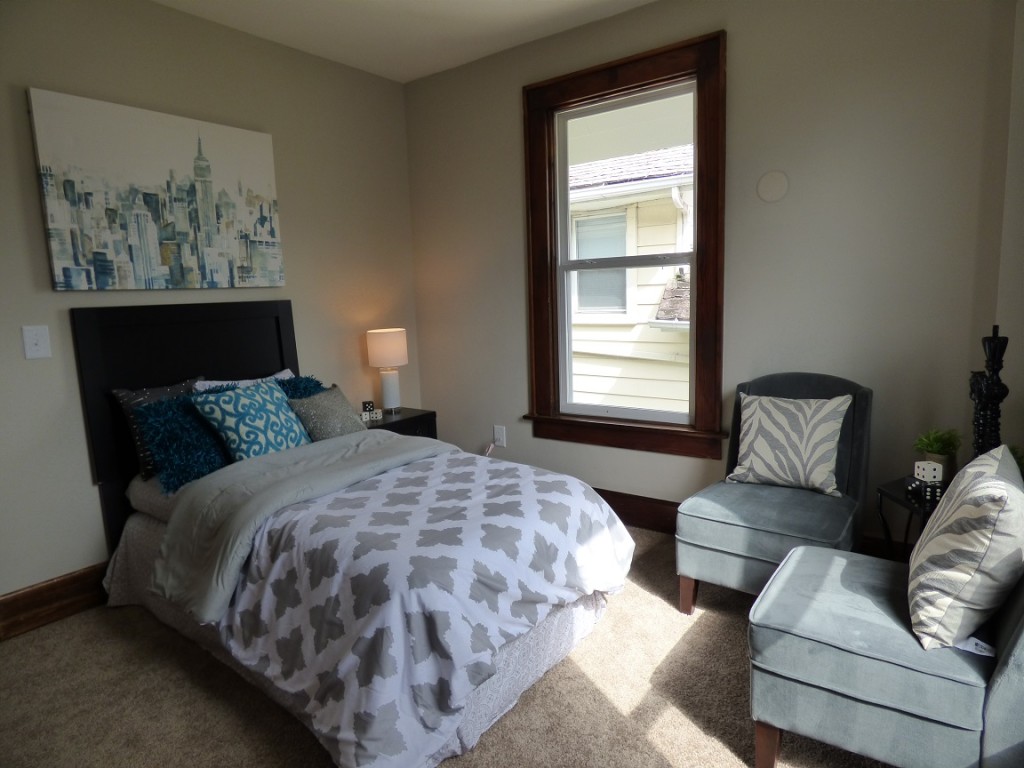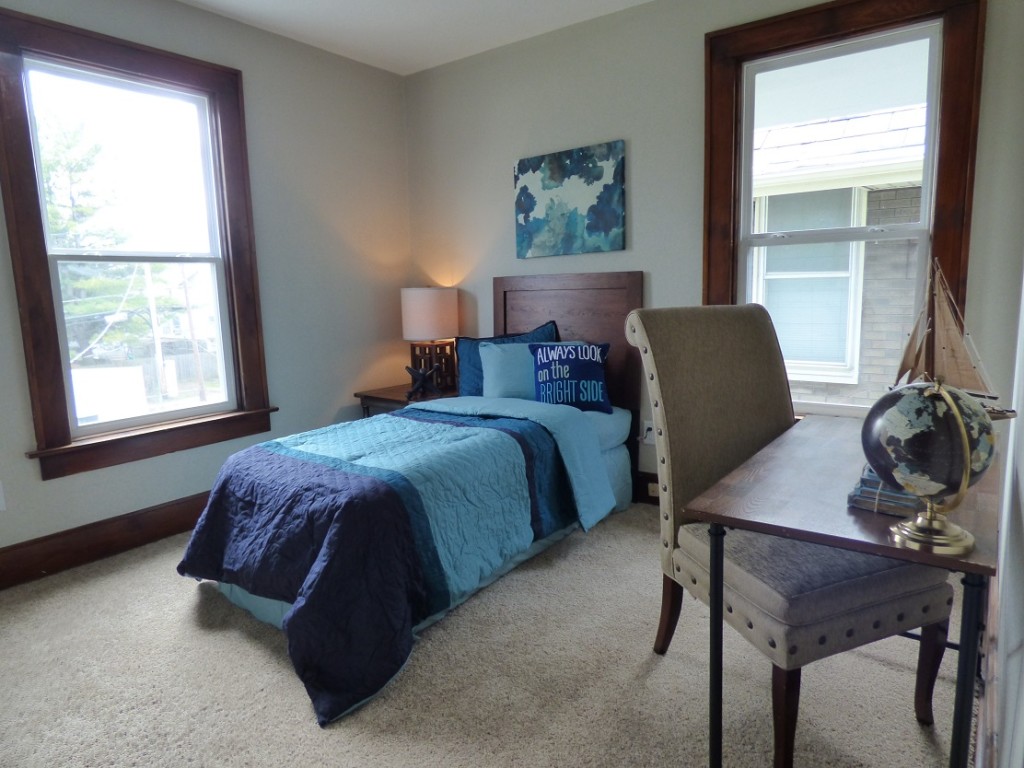 And one last look at my favorite room – the living room.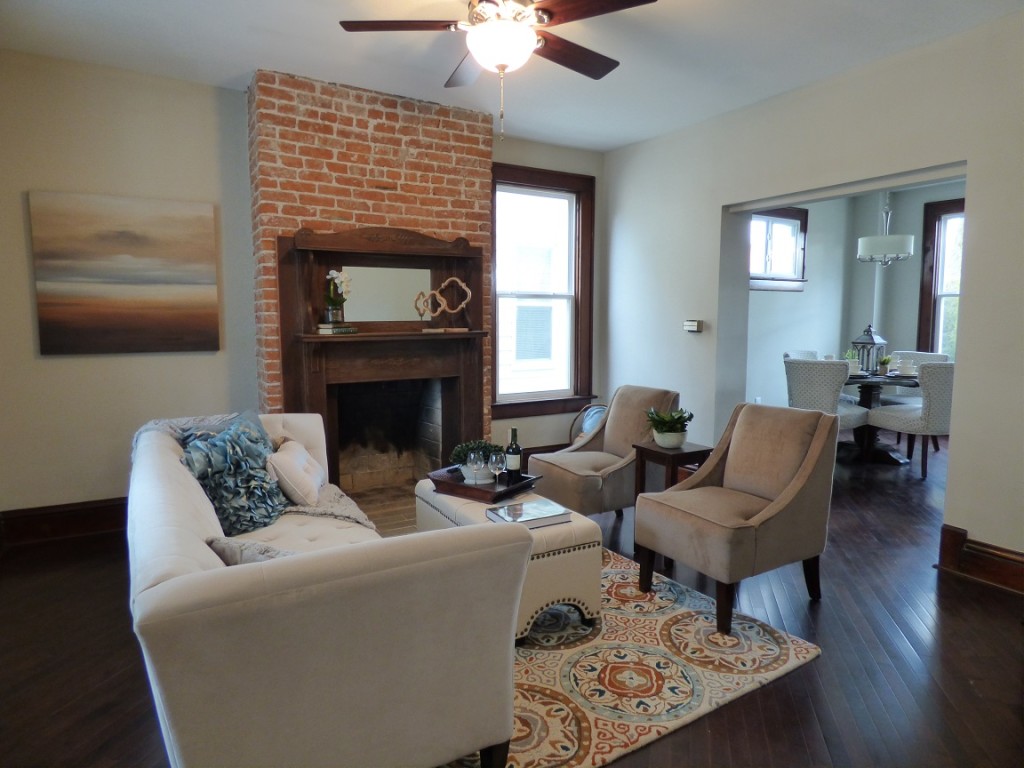 We have two more stagings coming up. Turning out to be a busy March!